Yoga Pricing and Passes
Our flexible and affordable yoga passes give you the freedom to explore yoga where and when it suits you best. Whether you want to come and see us in-studio with a full-access Studio Pass, or join in our online live-streamed classes with our Online Pass, we've designed our no-contract yoga passes to fit in with a modern lifestyle and budget.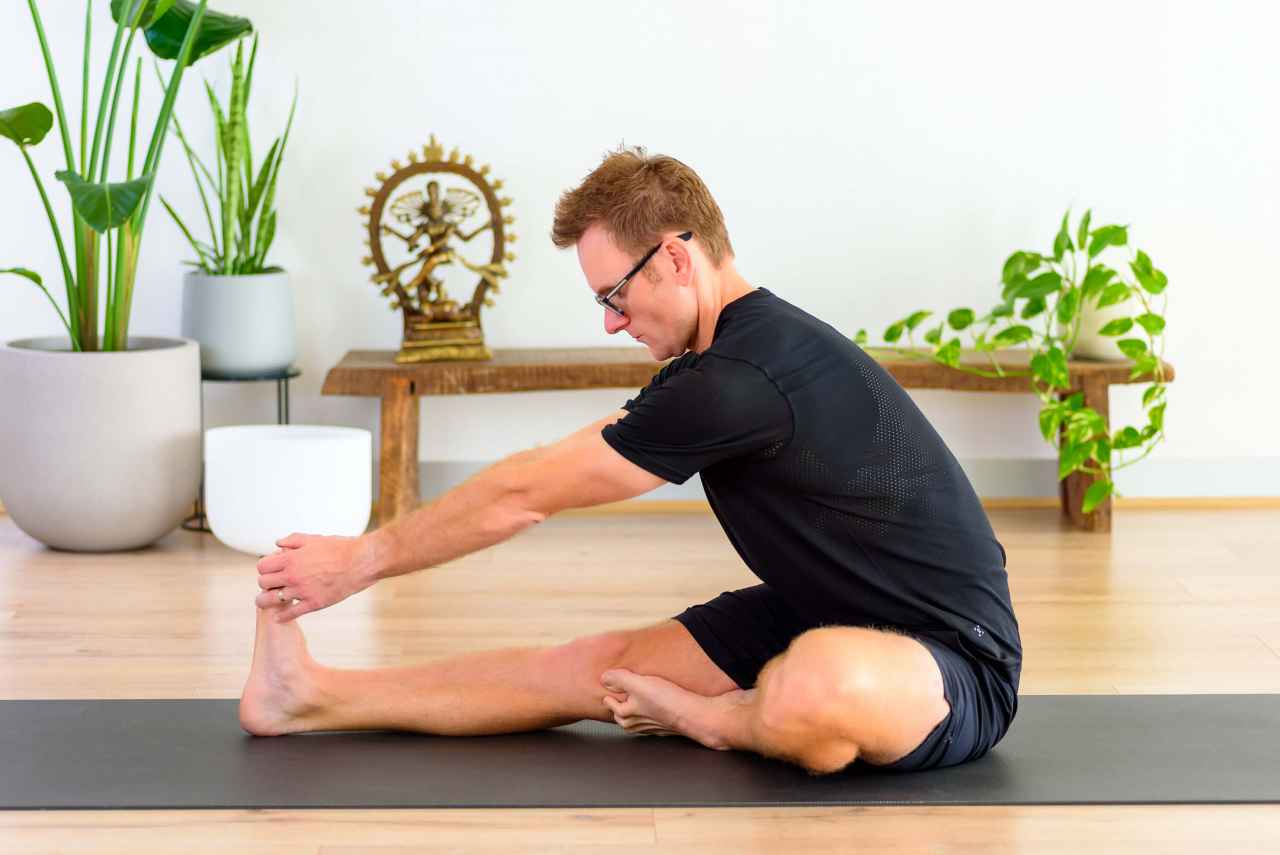 Studio Pass
$99 per month
Our no-contract direct-debit studio monthly unlimited pass offers the best value – giving you unlimited access to all studio classes, online live-streamed and video library classes.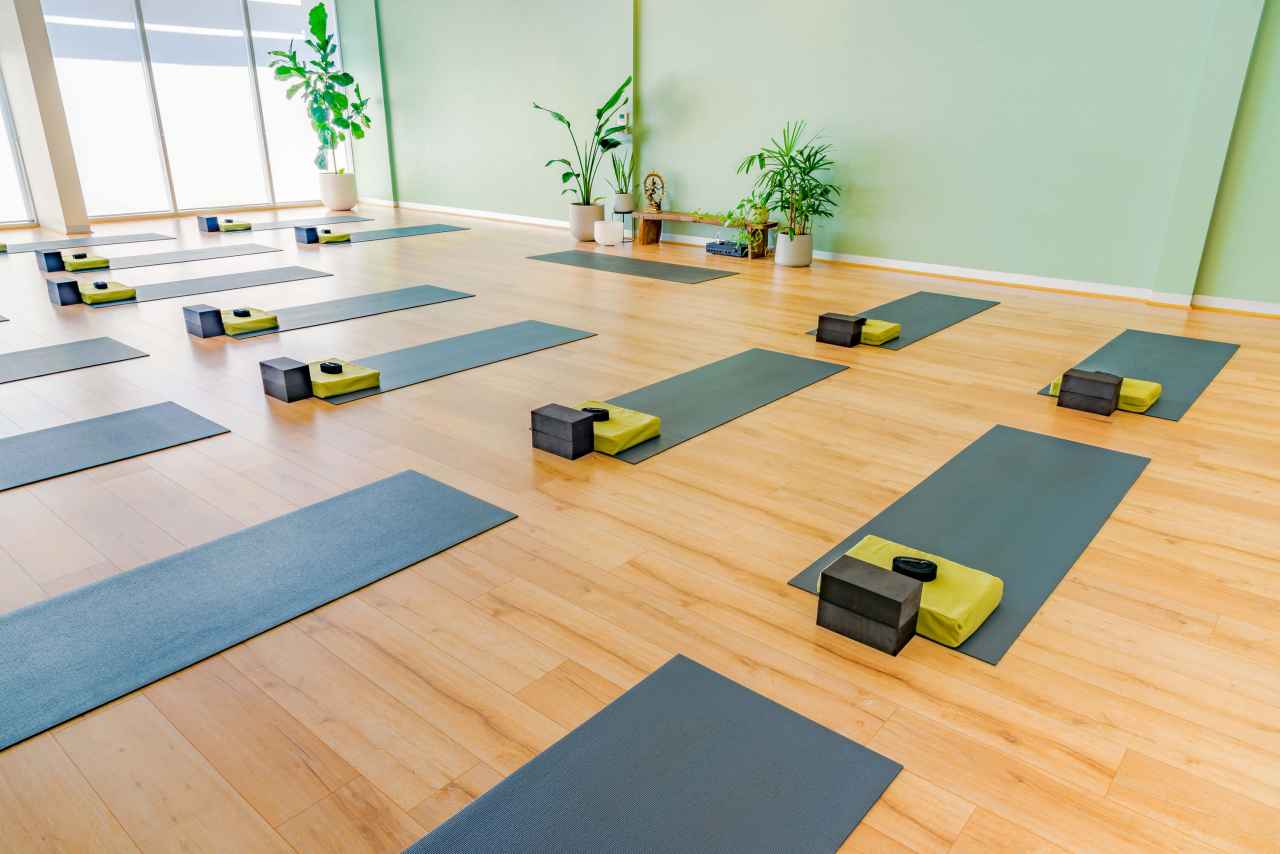 Online Pass
$49.50 per month
Our no-contract direct-debit online pass gives you the convenience and flexibility of yoga in your own home, with unlimited access to all online live-streamed and video library classes.
Studio and Online Pass Terms and Conditions:
Direct Debit: Passes are paid via direct debit each month. No Contract: Cancel anytime with 14 days written notice. Auto-Renew: Passes automatically renew on the same date each month. Cancellation: please provide 14 days written notice (via email) to process cancellation of your pass. Notice received within (14) days of the next scheduled payment incur a further payment. Pregnancy yoga: Pregnancy yoga is a specialist class type that is not included with any pass option - this is a separate purchase.
Unsure if yoga is for you? Give it a try with a 2 week trial for $30
Includes all the benefits of the full Studio Pass - unlimited access to studio classes, online live-streamed and video library classes, for 2 weeks.
2 week trial terms and conditions:
The trial will automatically convert to a full price Studio Pass $99.00 / month (no contract) with the first payment of $99.00 processed the day after your trial ends. Please provide notice on or before day 11 of the trial if you do not wish to convert to a Studio Pass.
Casual / Drop-in
$28 per class
For use on studio classes only. Valid for 7 days from the date of purchase.
Pregnancy Yoga
5 week course - $125
Attend 1 pregnancy yoga class per week for 5 weeks.
Casual pass and Pregnancy yoga terms and conditions:
Casual pass: The casual pass is valid for in-studio classes only, and cannot be used for online classes. Pass must be used within 7 days of purchase. There is no limit to the number of casual passes you can purchase over time. Pregnancy yoga: refer to the pregnancy yoga page for full details about pregnancy yoga, including payment terms and health information.
In-person and online classes
Join us in our Point Cook yoga studio for one of our many yoga or meditation classes, or watch online for an intimate at-home experience.
Yoga classes for everyone
Western Wellness offers a range of yoga classes suitable for beginners to experienced yogis. Our class styles offer a range of options for you to fall in love with yoga.