Yoga classes in-person and online
Western Wellness Yoga offers a range of yoga and meditation classes for everyone: from beginners to experienced yogis. Our yoga classes are great for building flexibility, strength and calmness of the body, breath and mind. 
Our timetable gives you the choice to step on the mat at different times of the day, 7 days a week. Our flexible pass options include a full-access Studio Pass with unlimited in-person and online classes, or an Online Pass that you can enjoy in the comfort of your own home.
We offer a number of different classes to cater to offer different experiences to help introduce you to yoga, challenge your strength, or find your calm. We also offer meditation and relaxation classes, and specialise in pregnancy yoga classes.
At Western Wellness, we believe that yoga is for everyone regardless of age, fitness and flexibility. We pride ourselves on helping those who are new to yoga feel welcome, find their feet and fall in love with how Yoga transforms your life.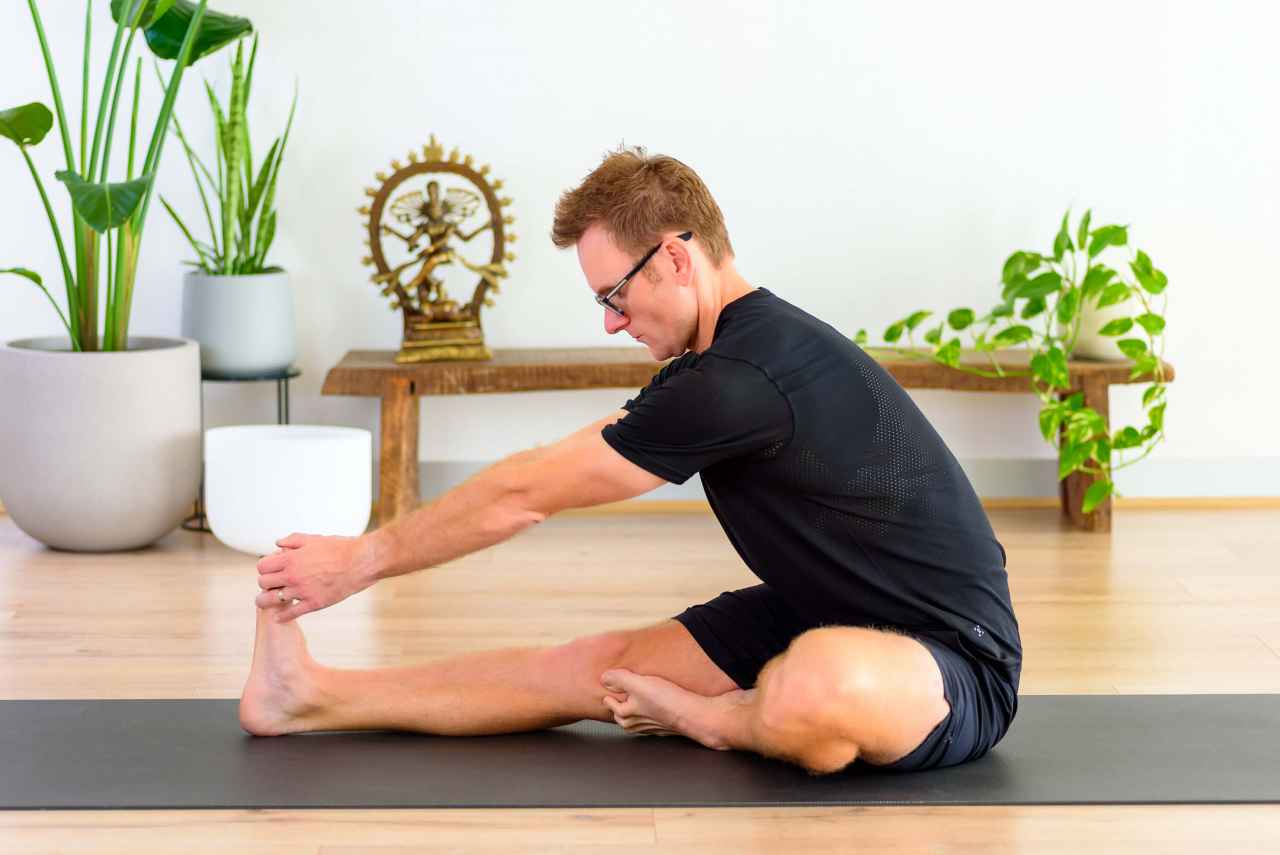 New to yoga?
Yoga is for everyone - and we love introducing new comers to yoga. Yoga is suitable for all fitness and flexibility levels, and our experienced team of yoga teachers are here to help you feel confident, successful and fantastic.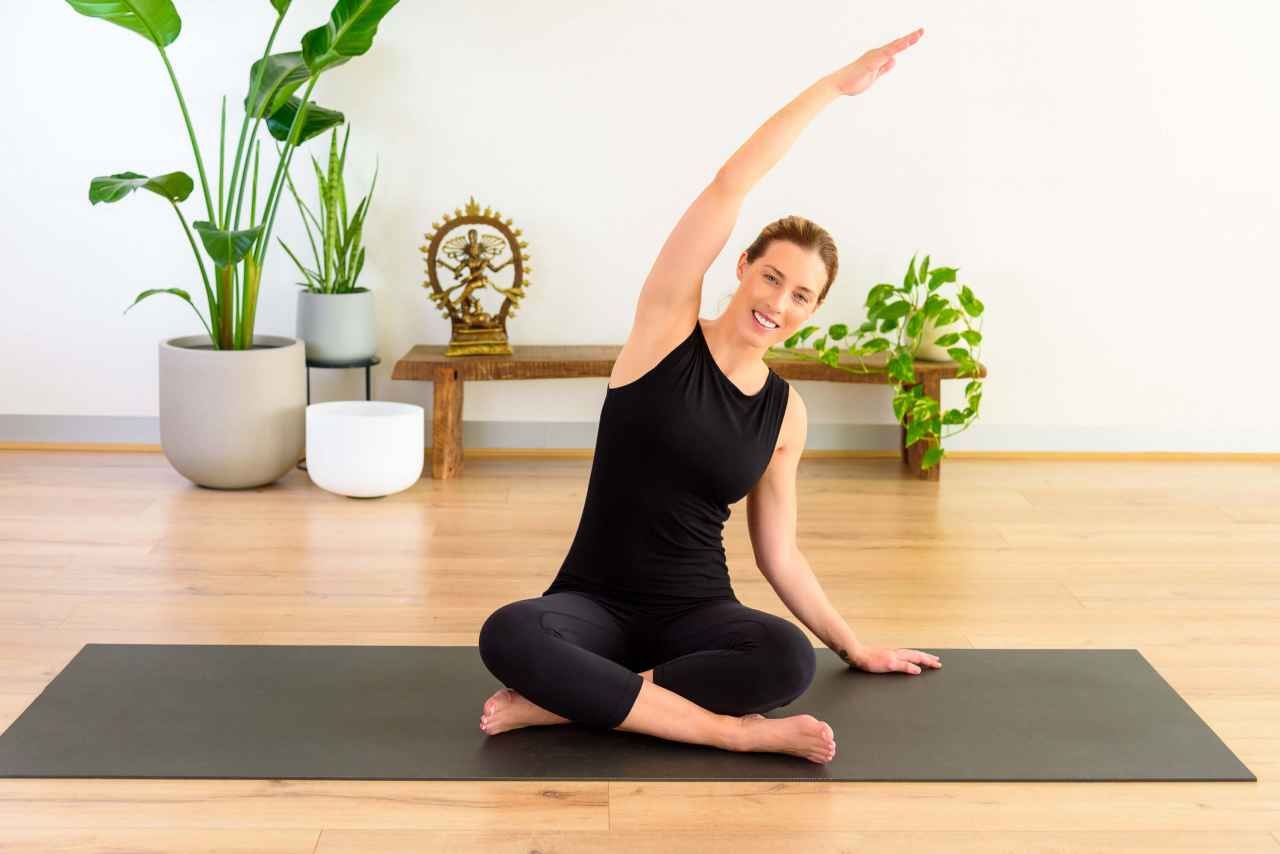 Our class styles
We offer a range of classes for all fitness levels - whether you're looking for calm and relaxation yoga or something more energetic and strength-based, our range of class styles offer something special for everyone.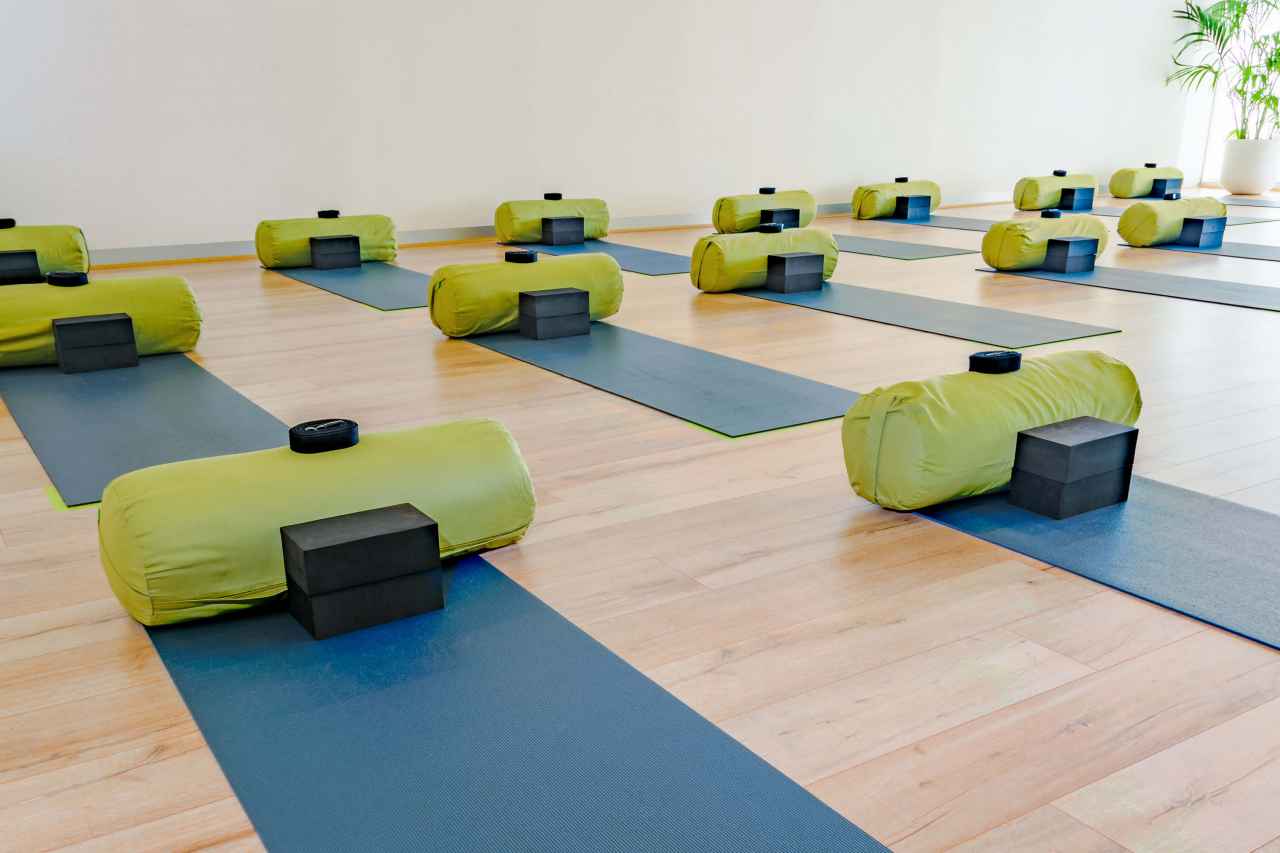 Our approach to yoga
Yoga is more than just a pose, it's a holistic form of exercise that deals with the breath, body, mind and soul. We live and breathe yoga, and it forms the foundation of how we live and what we do at Western Wellness Yoga. Find out more about our approach to yoga.
Our yoga studio is situated in Point Cook, opposite the Williams Landing train station, and features a warm and inviting reception area for relaxing, complimentary use of our yoga mats and props, herbal and fruit tea after every class, filtered water to keep you hydrated and free on-site customer parking.
Frequently Asked Questions
What are the benefits of yoga?
A regular yoga practice helps you to release stress, sleep better and feel more grounded, relaxed and energised.  Both yoga and meditation have been shown to create tangible physical and mental health benefits. Examples include easing depression, lowering blood pressure and improving menstruation symptoms.   Yoga is also a gentle form of exercise, so it has the added benefits of building physical strength and flexibility.  On top of the health benefits, these ancient practices help us to connect to a powerful force within (and beyond) ourselves.
Can a beginner start yoga?
Yes, absolutely! You don't need any previous experience to meditate or practice yoga, anybody can do it. The key to practicing yoga is to be patient with yourself and go at your own pace, ideally under the guidance of a qualified teacher who will make sure you're moving in a safe manner; while also encouraging you to push your boundaries.
Is yoga hard?
It's true that anybody can do yoga, but this doesn't make it easy. At first, you will begin by doing relatively simple movements. Even though the poses are gentle, it takes time for your body to adjust to this new way of moving. As time goes on, you can start to incorporate more challenging poses. 
Will yoga help me lose weight?
Yes, it can! Certain yoga movements increase the amount of oxygen in our bodies, which supports our ability to burn fat. Yoga is one of the most enjoyable ways to burn calories, around 5 a minute. In fact, this study shows that a regular routine actually lowers BMI (body mass index). Yoga has the added benefit of encouraging people to love and appreciate their bodies, regardless of what's on the scale.
What is Yin yoga?
Yin yoga is a slow-paced routine that's suitable for all skill levels – even for people who are completely new to yoga. The passive poses are held for longer periods of time, compared to other forms of yoga. Yin movements are more focused on the deep tissues of the body, rather than the muscles.
What type of yoga does Western Wellness offer?
We offer yoga classes for all levels, including beginners. You can choose from Hatha & Vinyasa Yoga, Yin yoga, HIIT yoga and Pregnancy yoga, or even try multiple styles.
What are the different types of yoga?
Both yoga and meditation are ancient practices, spanning thousands of years. As such, there are far too many variations to list here. Let's cover some of the most popular types of yoga and meditation.
Hatha & Vinyasa yoga, which is dynamic and athletic

Restorative yoga, with a focus on winding down and relaxation

Pregnancy yoga, which is all about pelvic floor work and breathing

Slow-paced Yin yoga

High-intensity HIIT yoga with weights
What are you waiting for?
We can't wait to share our love of yoga with you. Find out more about our yoga trial to help you get started.
Still have questions? Check out our frequently asked questions.
Yoga classes for everyone
Western Wellness offers a range of yoga classes suitable for beginners to experienced yogis. Our class styles offer a range of options for you to fall in love with yoga.
Affordable yoga classes
We have flexible and affordable pass options to suit everyone. Whether you want to come in studio or enjoy yoga in the comfort of your home with our online, we can't wait to see you on the mat.
In-person and online classes
Join us in our Point Cook yoga studio for one of our many yoga or meditation classes, or watch online for an intimate at-home experience.
Start yoga today with a 2 week trial for $35
Includes unlimited studio + online classes
Offer valid until 31-Dec-2023