Yoga Teacher Training
Western Wellness delivers bespoke yoga education and teacher training programs in person and online from our studio in Point Cook, in the Western Suburbs of Melbourne.
We offer a warm and inclusive Yoga community of like mined people who are dedicated to supporting you on your journey through Yoga. Our Yoga Alliance accredited programs are international endorsed and recognised by Yoga Australia.
Yoga Teacher Training with Western Wellness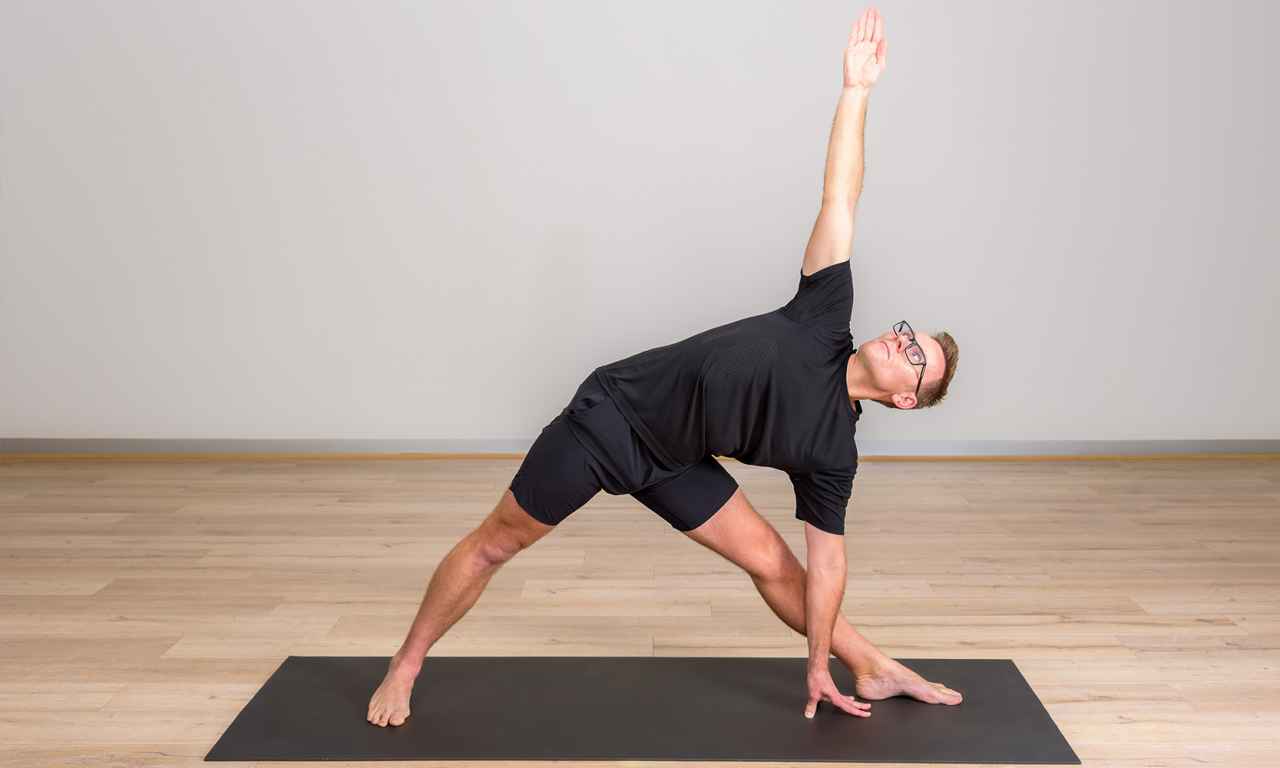 Advanced Diploma in Yoga Teaching | Western Wellness
This program is designed for anyone who wants to learn more about yoga or start their career pathway to become a fully accredited yoga teacher.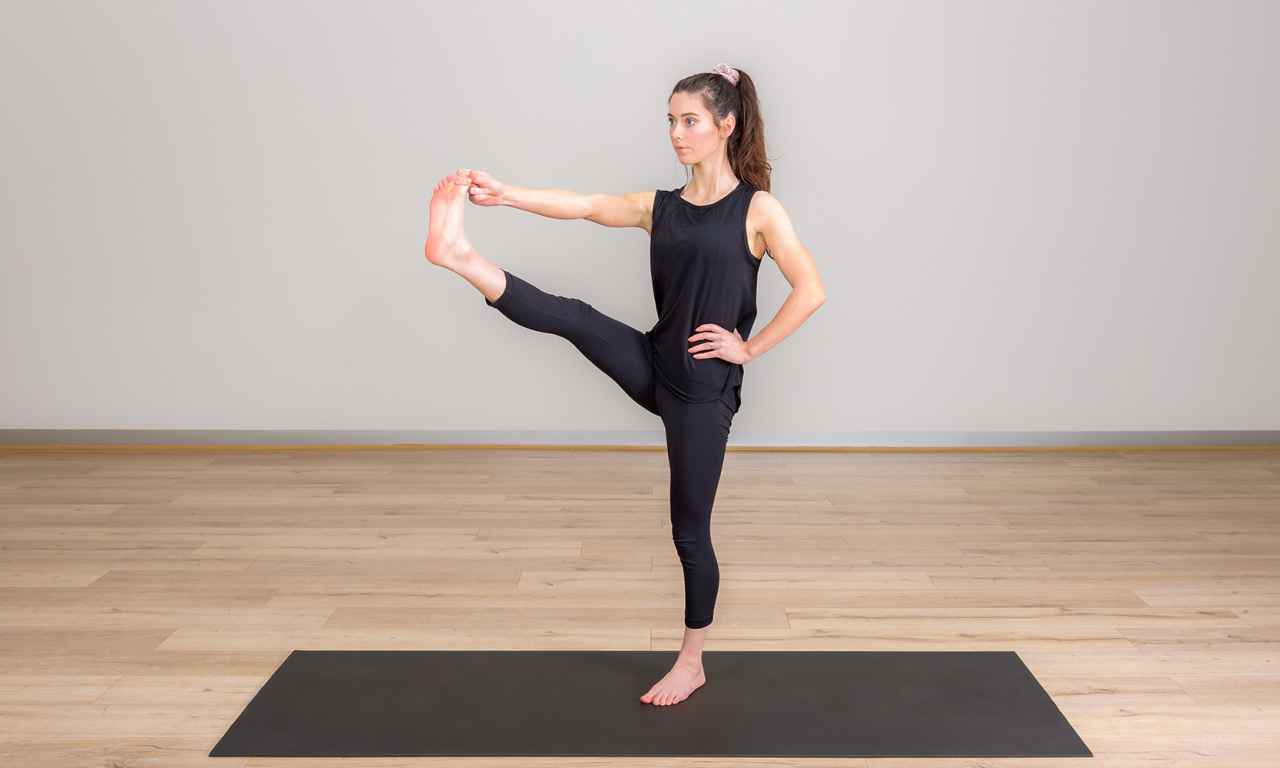 Master of Yoga Teacher Training - 500 Hrs | Western Wellness
Our Yoga Alliance Accredited Programs allow you to specialise in Hatha & Vinyasa, Yin & Relaxation, Trauma Informed, Pre & Post Natal Yoga.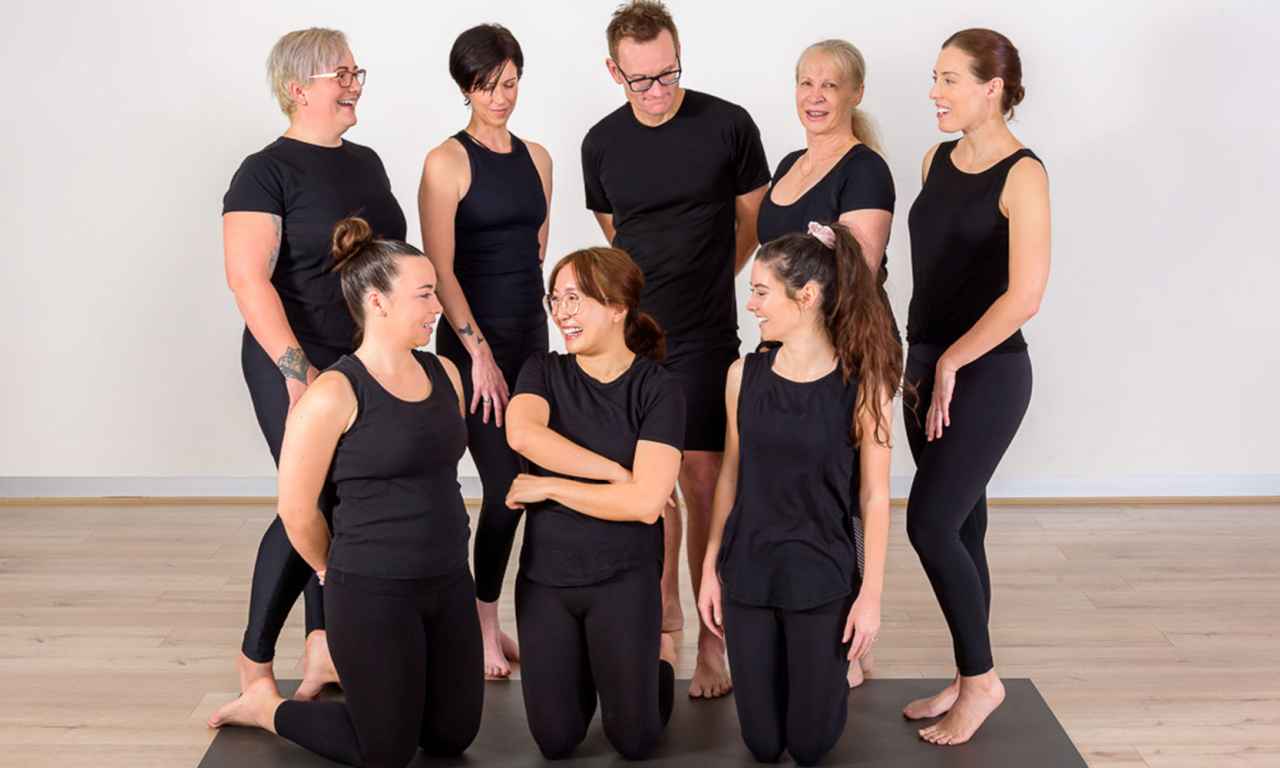 Upcoming Yoga Teacher Training courses
We run yoga teacher training programs throughout the year, and often have early bird discount offers.
Why get certified with Western Wellness
Graduate with a FREE majoring elective in either Yin, Pregnancy or Trauma Informed Yoga to enhance your skill base and employment potential

Guaranteed employment through our Yoga Apprenticeship program

Flexible payment plans designed to meet your budget

There is no barrier to entry, you don't need to be fit or flexible to undertake the program

Lifetime support and mentoring post-graduation
Flexible study options
Request a course prospectus
Find out more about our in-person and online yoga teacher training program
Frequently Asked Questions
What is yoga teacher training?
Students learn how to become professional yoga instructors, so they're able to share their love of yoga by teaching others using the safest and most effective techniques.
What are the benefits of becoming a yoga teacher?
Becoming a yoga teacher is a wonderful way to enjoy your own yoga practice, while also helping other people to calm their minds and improve their physical health. It's incredibly rewarding to connect with students and witness their transformations first hand. You will also become skilled at communicating with people in a concise and nurturing way. And if you have the travel bug, it's even possible to teach yoga while exploring the world with the required certification.
How do I become a yoga instructor in Australia?
You can become a yoga teacher by becoming certified or accredited with a school that has been approved by Yoga Alliance, the International peak body for Yoga Training Schools. Certification courses range from 350 to 500 hours, depending on the skill level you're seeking.
Do you need to be certified to teach yoga?
Yes, you need to be certified to teach yoga. Without certification, you will struggle to find work. Yoga Studios only hire people who have been certified with Yoga Alliance International. Certification gives you the credibility and skill set required to teach professionally, as it shows you meet the highest standards set by Yoga Alliance.  Certified teachers learn all the skills needed to teach yoga in different environments, including gyms, studios and workplaces. There's also the safety net of insurance, which uncertified teachers don't have. It's also important to note that only certified teachers can list their services in yoga directories such as Yoga Alliance & Natural Therapy Pages, which helps to get clients.
Can beginners train to become a yoga teacher?
Absolutely! Rest assured, you don't need to be a master Yogi before learning how to become an instructor. In fact, you can study to become a yoga teacher even if you're completely new to this exercise, or have pre-existing conditions and other limitations. The only requirement is that you're passionate about this ancient discipline and way of life.
Does Western Wellness offer yoga teacher training?
Yes! Our Yoga Alliance accredited training programs are the most comprehensive, flexible, and affordable in Australia. We're dedicated to delivering the highest quality training, as supported by our many five star reviews. If you train with Western Wellness, you'll join a warm and inclusive community of like-minded people. Finally, we're the ONLY provider in Australia to offer paid teaching apprenticeships (only for graduates of our program).