Treat your mind and body with Western Wellness Yoga
Our yoga and meditation classes are open to everyone, from beginners to experienced yogis - and everyone in between. We offer comprehensive classes designed for all ages and levels of fitness.
We offer classes in our yoga studio in Point Cook and Werribee, plus online live-streamed classes and an ever-growing video library, giving you the freedom and flexibility to practice yoga with our experienced teachers in-studio, or in the comfort of your own home. Find out more about our pricing options.
Join our thriving community and start experiencing the health and wellbeing benefits a regular yoga and meditation practice has to offer for all members of your family.
Are you new to yoga?
We love welcoming newcomers to the yoga mat, so that everyone can find their love of yoga.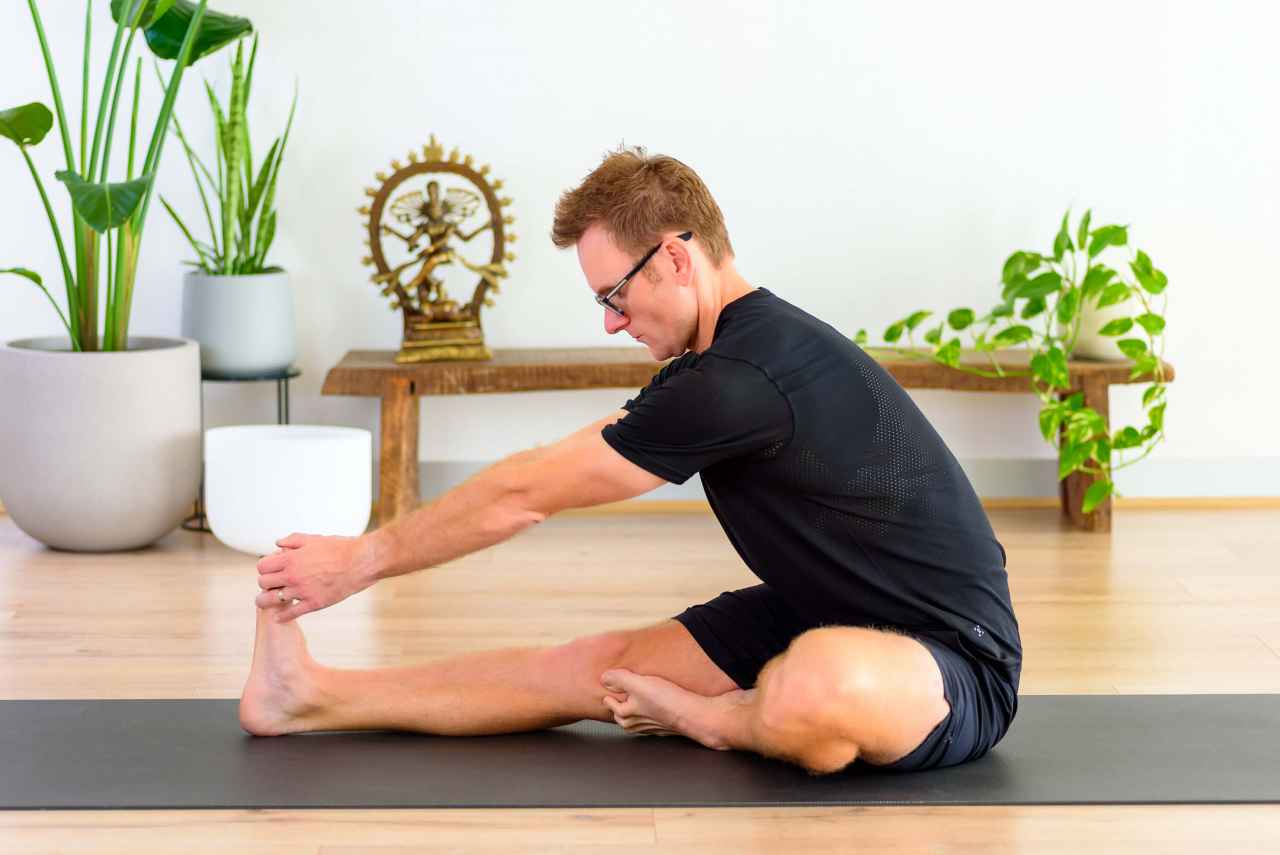 Our yoga practices
We offer a range of in-person and online yoga classes suitable for everyone – including those who have never done yoga before. We pride ourselves on sharing our love of yoga to all no matter your age, fitness or flexibility: you are able to work at your own pace with plenty of options to rest, learn something new and feel challenged.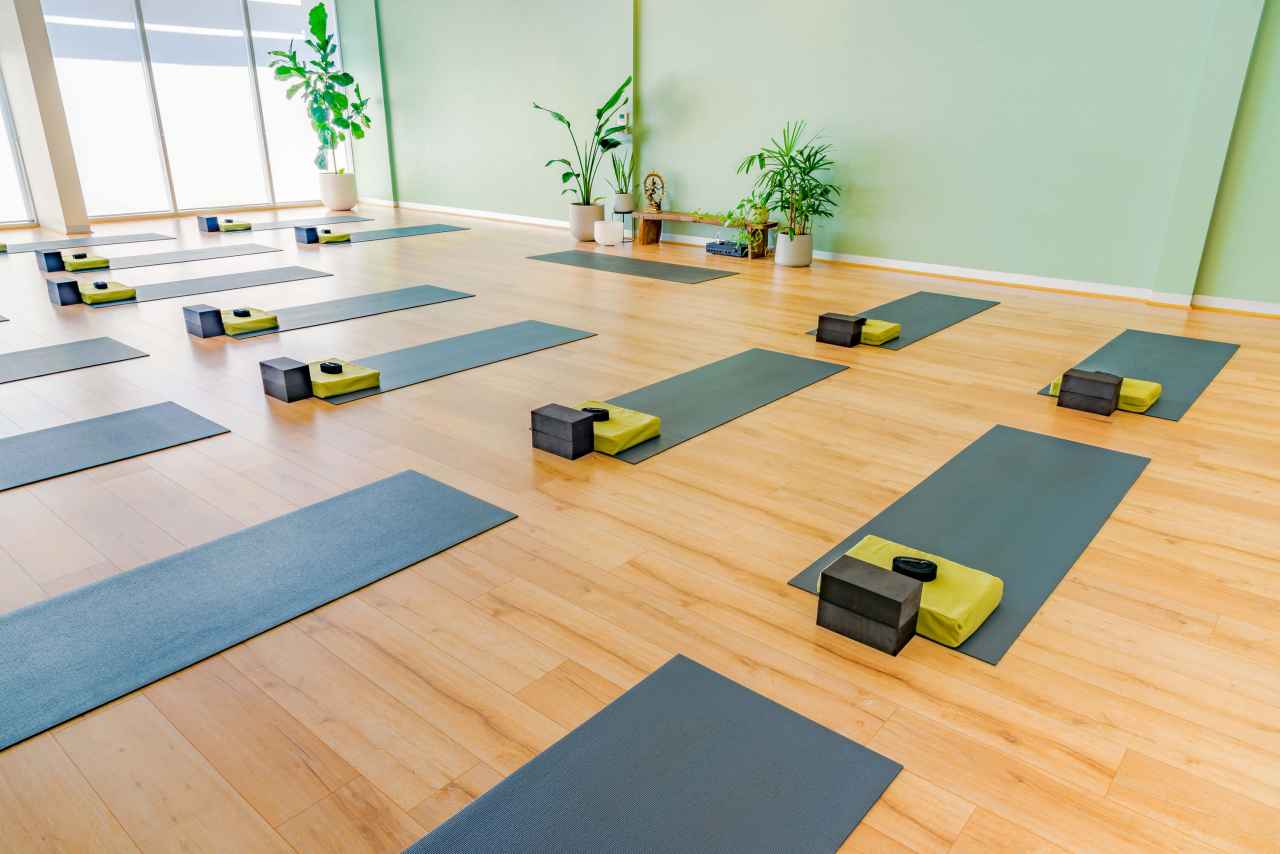 Yoga teacher training
If you're passionate about yoga and want to develop your personal practice, or can see yourself standing at the front of the yoga room teaching a class, our yoga education programs are the perfect way to deepen your knowledge and personal relationship with yoga.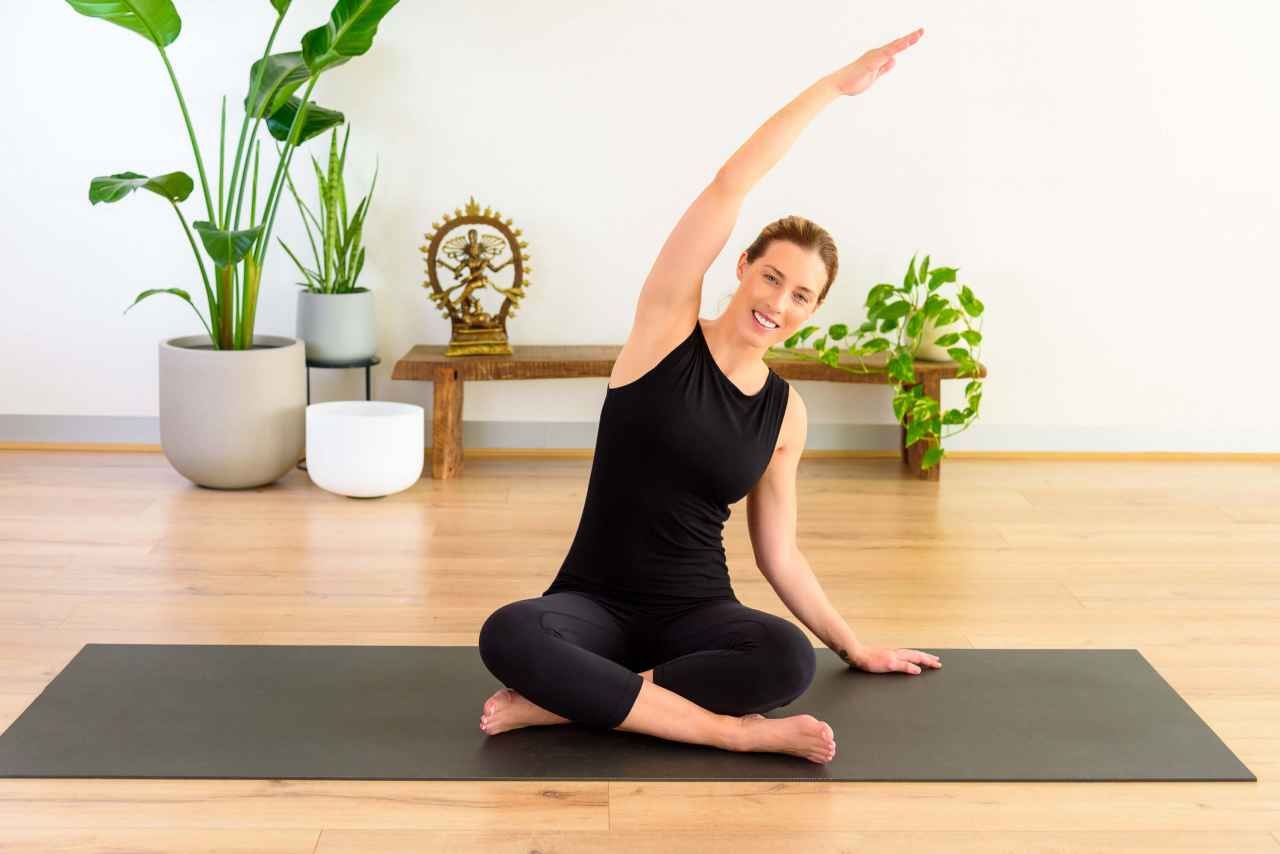 Pregnancy yoga
Pregnancy yoga helps mum-to-be stay healthy, and to prepare physically, mentally and emotionally for birth. You can start your online pregnancy yoga classes any time after the first 12 weeks, and throughout your pregnancy.
2 week yoga trial
Fall in love with yoga with our 2 week yoga trial for only $35. Try our classes in-person and online with unlimited classes for 14 days, experience how yoga can help your mind and body connect.
Yoga classes for everyone
Western Wellness offers a range of yoga classes suitable for beginners to experienced yogis. Our class styles offer a range of options for you to fall in love with yoga.
Affordable yoga classes
We have flexible and affordable pass options to suit everyone. Whether you want to come in studio or enjoy yoga in the comfort of your home with our online, we can't wait to see you on the mat.