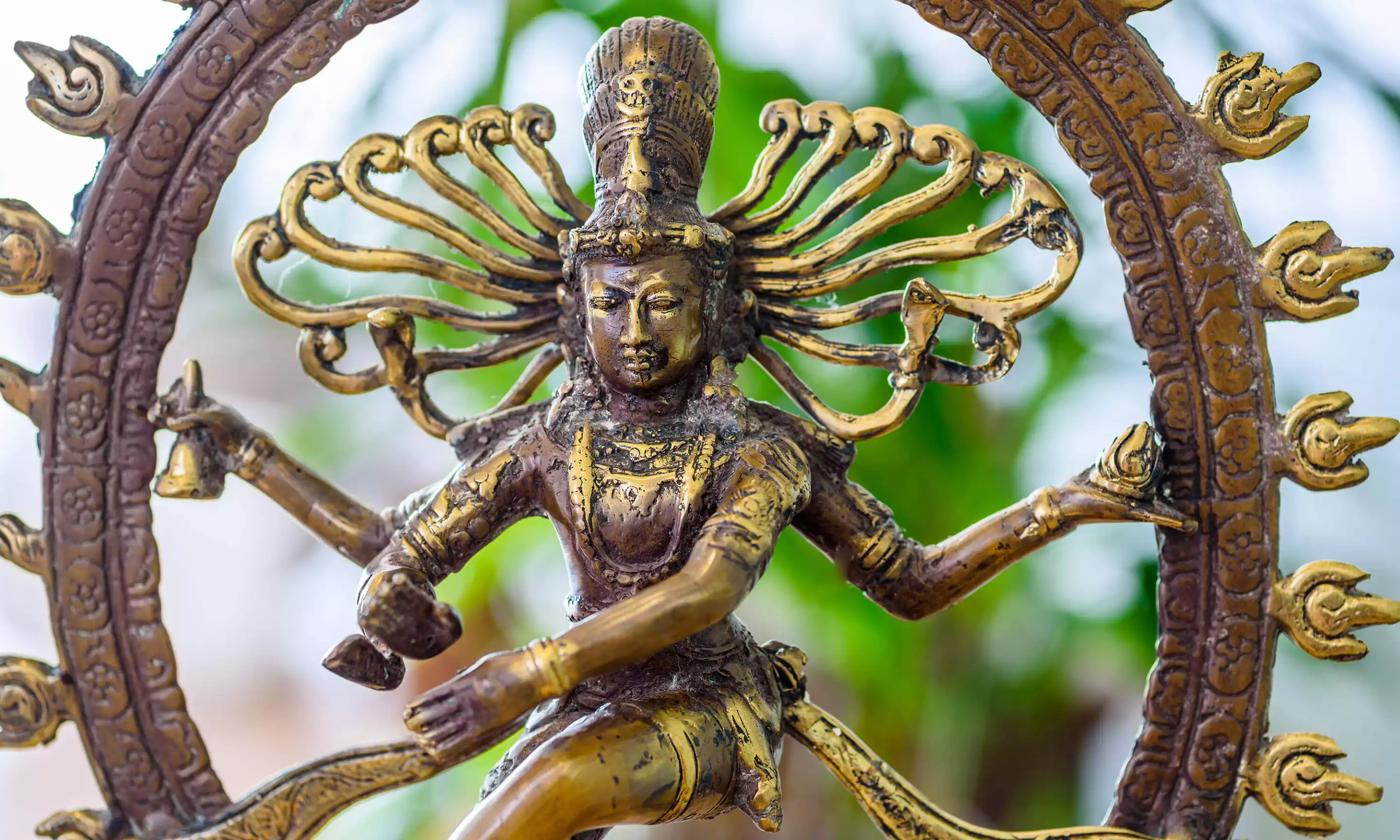 The benefits of prenatal yoga
Published September 27th, 2021
Over the last 20 years, we have seen a huge uptake in prenatal (and postnatal) yoga. You will notice that a clear majority of yoga practitioners, in general, are women, and a majority of women will also venture onto the yoga mat for the very first time when they are pregnant. The early pioneers of prenatal yoga in the West were the midwife and yoga teacher, Jeannine Parvati Baker and Janet Balaskas, who both published mainstream books in the 1980s. After that, we started to see a slow uptake which required an actual 'creation' of the yoga style itself. Since then, numerous health practitioners will highly recommend prenatal yoga and Amazon now has over 6,000 prenatal yoga titles, all of which has been created in the last 30 years.  
There are numerous studies showing the benefits of pregnancy yoga classes. In prenatal yoga randomised controlled trials discovered that women experience more pleasure during their birth!  They have lower levels of stress, anxiety and depression during pregnancy. Even high-risk mums have lower incidences of hypertension and gestational diabetes. The majority of these trials included not only asana (physical postures and movements) but also breathing and meditation as well. 
It has been proven that a consistent yoga practice of two hours a week can lead to the following benefits of yoga: 
lower levels of stress 

lower levels of anxiety 

a lower level of depression 

increase pleasure during birth 

prepare you physically for the birth 

reduce medical intervention 
If you are pregnant and thinking about starting yoga and joining pregnancy yoga classes here are a few pointers that will help: 
When can I start? 
Most teachers recommend starting after 14 weeks. Generally, the first trimester is exhausting but also the chances of miscarriage are greater. However, for mums that are missing their yoga desperately and who have a long-standing practice, attending your regular practice is most likely fine with some modifications, make sure to speak to yoga teacher.
Is it too late to start at 35+ weeks? 
Not all all. There are numerous benefits of yoga and anything is always better than something. Even if you come to pregnancy yoga classes and just roll your hips around, rest in Child's Pose and stretch in Downward Dog, it can have fantastic benefits for your sleep quality and optimal positioning. 
Is there any cardio in prenatal yoga? 
Anytime you take the arms above the head, you will be lifting your heart rate. Of course, we don't want to exhaust mums but a bit of heart rate increase is a great practice for labour. 
If I've never done yoga before, can I start while pregnant? 
Yes, it is a great time to start. Your joints will be more flexible so the space you make in the body and endorphins you release will give you a great foundation to continue going forward. And it is obviously so much easier to start now than after birth! 
---
Western Wellness is the leading provider of Pre and Post-natal yoga. Find out more about our pregnancy yoga classes.
Start yoga today with a 2 week trial for $30
Includes unlimited studio + online classes