Online yoga video library
We offer studio and online pass holders a comprehensive suite of Yoga virtual classes so that you can Practice from the comfort of your home. You can explore our video library on your phone, tablet or computer. Our library includes the below classes in both 30- and 60-minutes formats.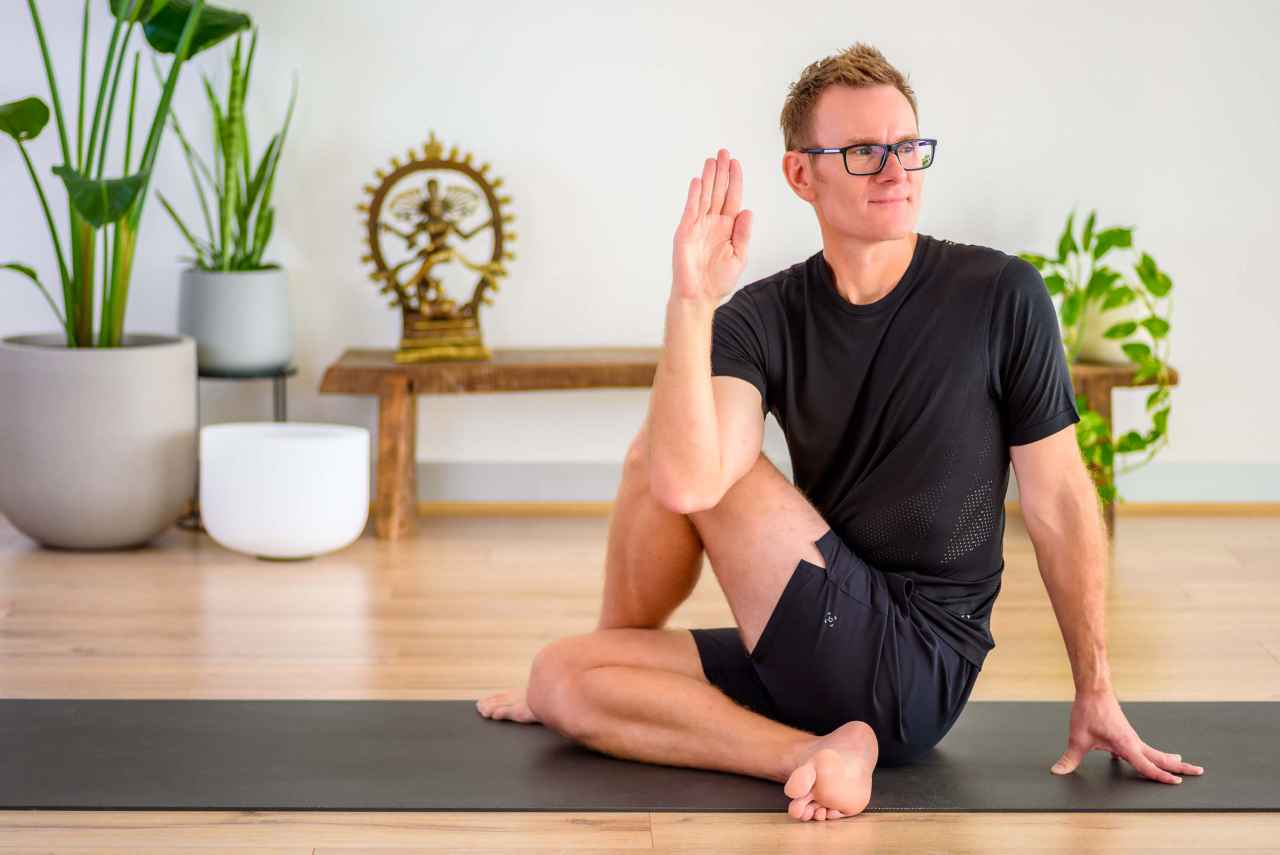 Explore yoga at home
Studio and Online Pass holders get access to our ever-growing online video library - and makes a great companion for those days when you can't make it in to the studio.

Including full-length classes, and our skilled instructor team, you're able to continue your yoga journey from the comfort of your own home via your phone, tablet or computer.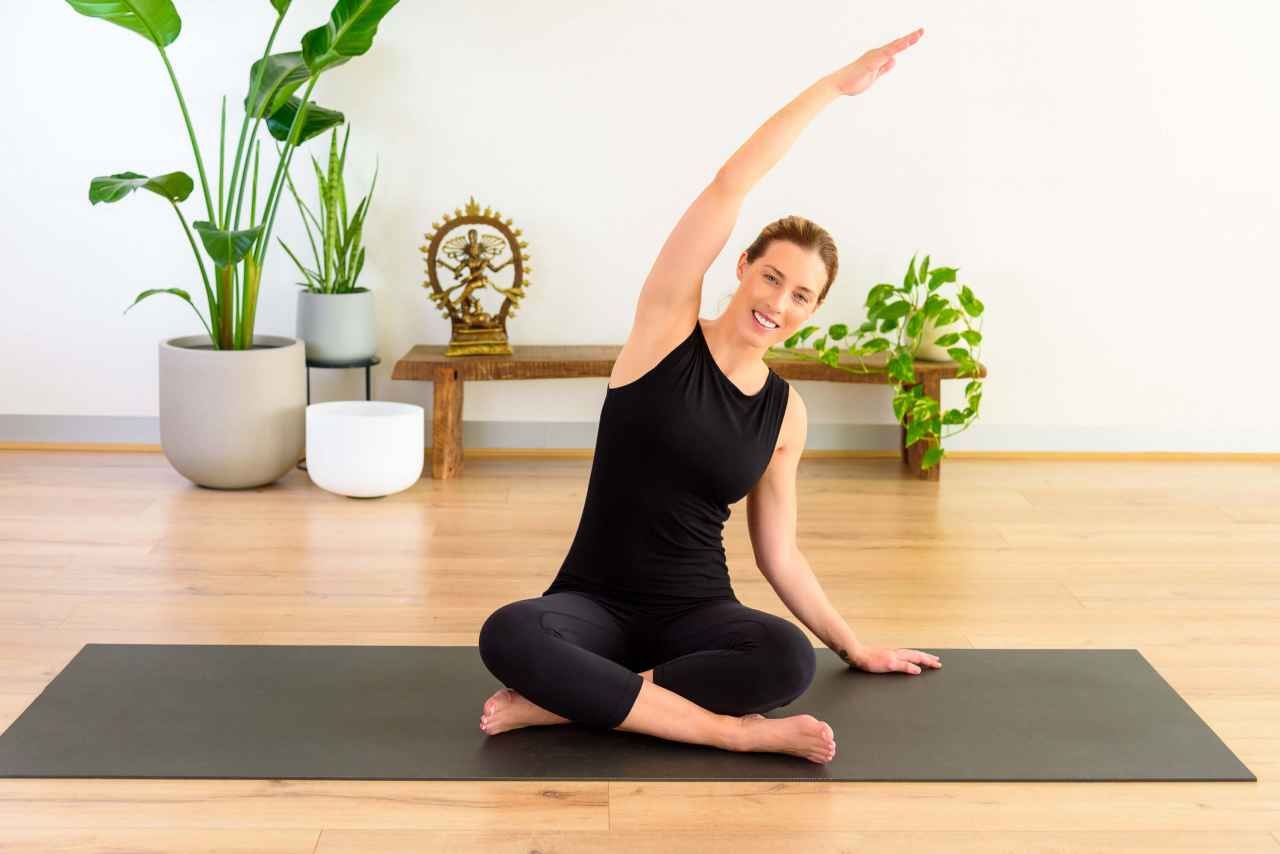 Classes styles for everyone
Our yoga classes are for everyone: whether you're brand new to yoga, or already well on your yoga journey, we offer a range of class styles to suit every fitness and flexibility.

Want to find out more? Explore our class styles, and take a look at our preview classes.
Affordable yoga classes
We have flexible and affordable pass options to suit everyone. Whether you want to come in studio or enjoy yoga in the comfort of your home with our online, we can't wait to see you on the mat.
Yoga classes for everyone
Western Wellness offers a range of yoga classes suitable for beginners to experienced yogis. Our class styles offer a range of options for you to fall in love with yoga.
In-person and online classes
Join us in our Point Cook yoga studio for one of our many yoga or meditation classes, or watch online for an intimate at-home experience.
Start yoga today with a 2 week trial for $35
Includes unlimited studio + online classes
Offer valid until 31-Aug-2022