Apprenticeship Program
Yoga Teaching Apprenticeship – Start your teaching career NOW!
Western Wellness is the only training provider in Australia to offer paid teaching apprenticeships to its Graduates. Select Graduates are offered positions as permeant part time teachers on an ongoing basis at the completion of their studies. This means you can enrol in our Advanced Diploma of Yoga Program with the confidence that your first career goal of gaining employment as a teacher has already been achieved. Applicants do not need to have previous yoga experience to apply, however places in the apprenticeship program are strictly limited. 
Our Yoga Apprenticeship Program is split into three phases.
Phase 1 - Enrol in our Advanced Diploma of Yoga Program to become an accredited Yoga Teacher.

Phase 2 - Once certified, commence on the job induction training, co-facilitating public classes at the Western Wellness Centre

Phase 3 - Once inducted, be deployed as a part time instructor teaching 2-4 classes per week across the studio network, as well as participating in ongoing mentoring & development. 
Starting your career with Western Wellness means that you are trained and mentored to the highest standard in the industry and will be qualified to teach all class types taught at Western Wellness inclusive specialty classes such as Yoga All Levels, Dynamic & Hatha Yoga, Yin & Relaxation, meditation and Pregnancy yoga. 
Request a course prospectus
Find out more about our in-person and online yoga teacher training program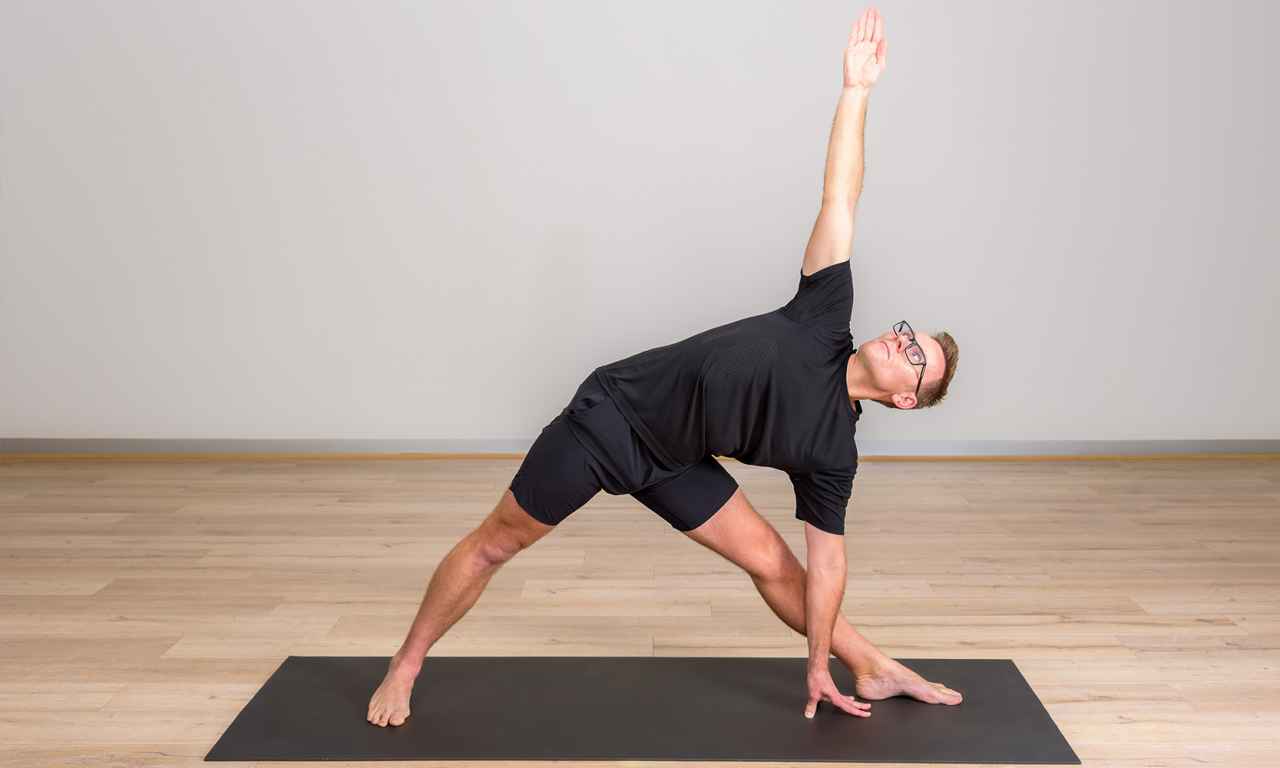 Advanced Diploma in Yoga Teaching | Western Wellness
This program is designed for anyone who wants to learn more about yoga or start their career pathway to become a fully accredited yoga teacher.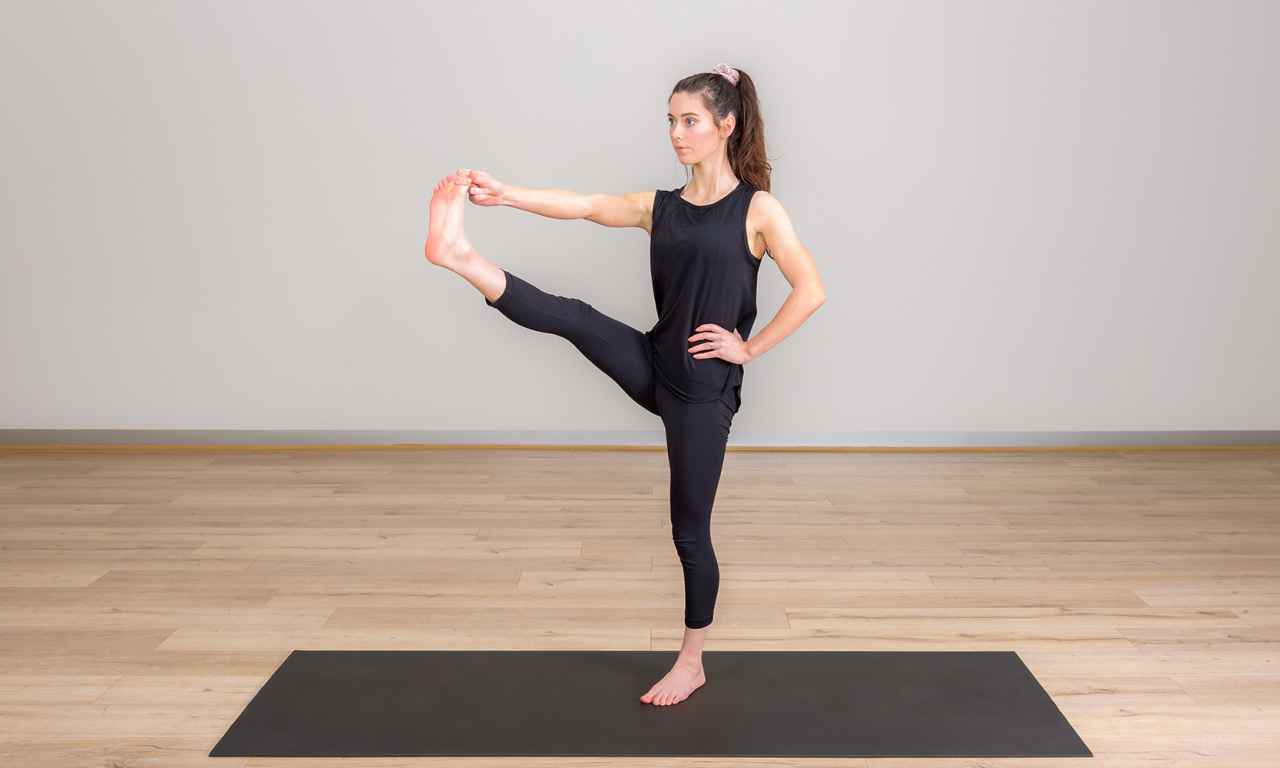 Master of Yoga Teacher Training - 500 Hrs | Western Wellness
Our Yoga Alliance Accredited Programs allow you to specialise in Hatha & Vinyasa, Yin & Relaxation, Trauma Informed, Pre & Post Natal Yoga.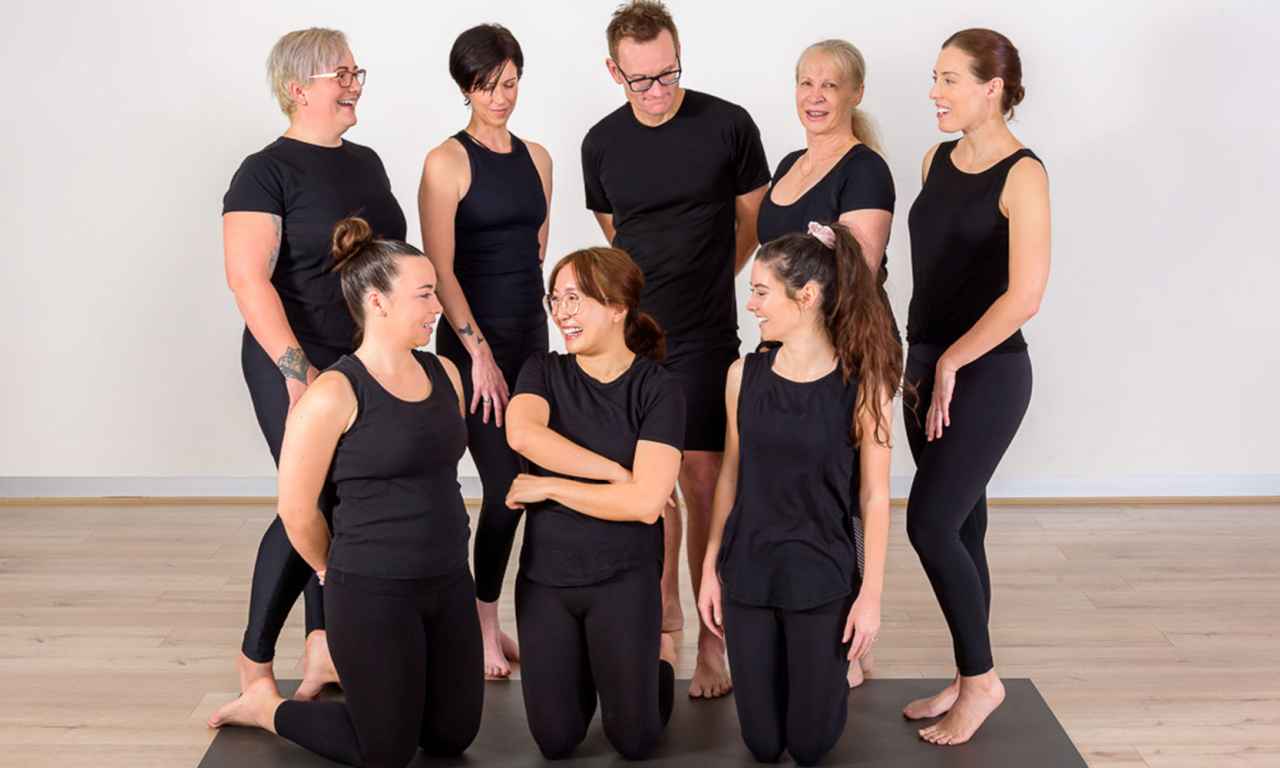 Upcoming Yoga Teacher Training courses
We run yoga teacher training programs throughout the year, and often have early bird discount offers.